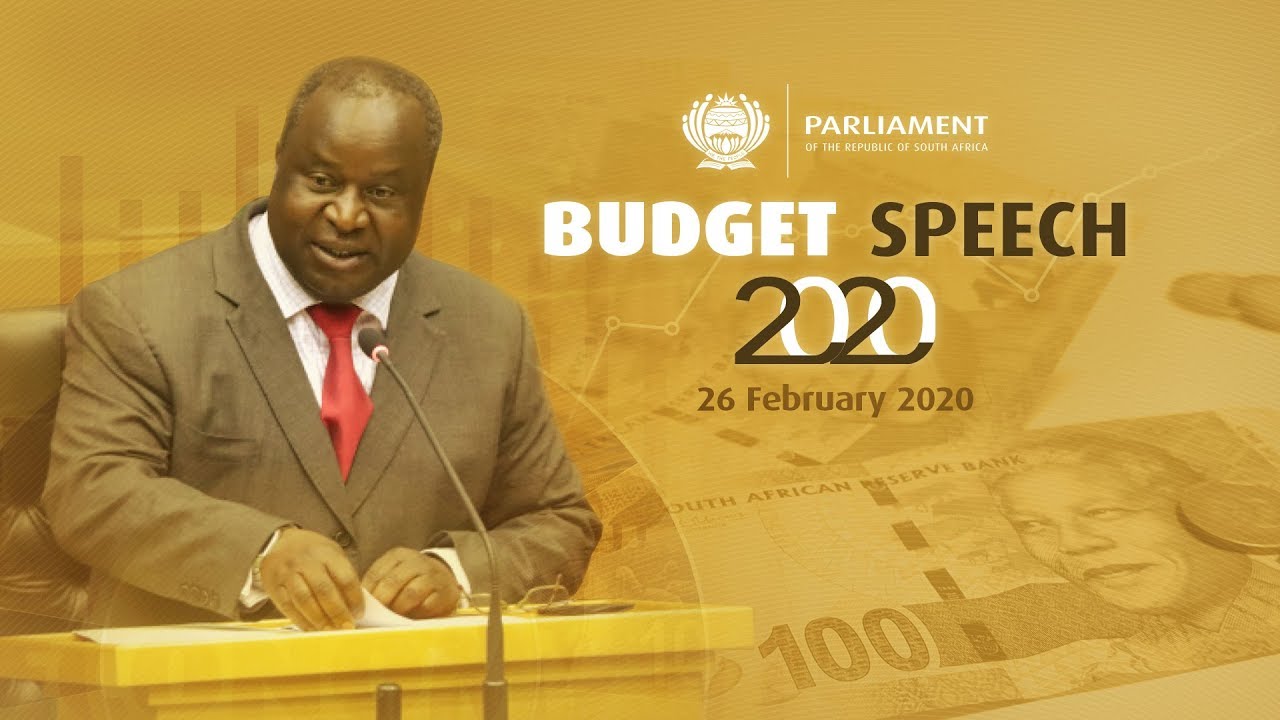 Our economy has won before, and it will win again.
Before democracy our growth was pedestrian. Indeed, between 1990 and 1992, the economy contracted for three years in a row.
In the fifteen years following democracy, economic growth averaged 3.6 per cent a year. The gross debt-to-GDP ratio declined from 46 per cent to 26 per cent.
Now, even after a decade of weak economic performance, South Africa still boasts deep and liquid capital markets, strong institutions, the most diversified economy on the continent, and a young population.

We are part of the most vibrant continent in the world.
Date added :
2020-02-27 08:05:25
Date modified :
2020-02-27 08:05:25