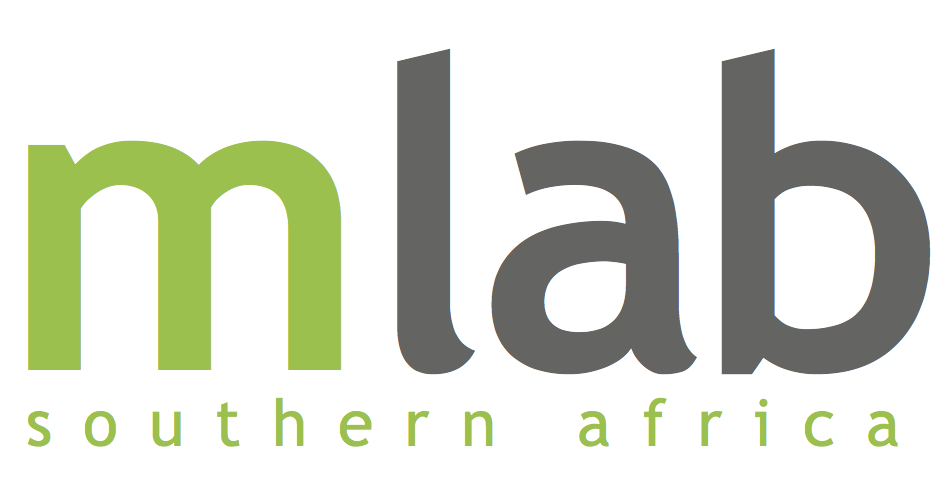 Press Release
Title: mLab empower's youth through a work skills program
Release date: Monday, 25/02.2019
mLab Southern Africa is Known as a technology accelerator and non-profit company (NPC) which focusses on skills development, product development and enterprise development within the technology innovation economy across the mobile, internet of things, data sciences and digital design verticals. If you are a talented undergraduate seeking an internship, look no feather.
In a bid to support digital empowerment in the Northern Cape, mLab is seeking to empower seven ambitious, driven and talented individuals that are also innovative to join a work skills program that will see them being placed in various companies in Kuruman and Kimberley.
This is an opportunity to learn a new skills within the digital space and help put these companies of the map.
Upon completion of the training the learners will be placed in their respective company's for a period of eleven months were they will be using their newly acquired skills. This program is designed to give interns a glimpse into the digital space and gives them an option to pursue a career as web and mobile developers in the future.
Internship Requirements
Candidate must be talented, creative, self-driven, and have passion to achieve their goals
Candidate must hold valid NQF 4 to NQF 6 qualification
Candidate must hold a valid ID book/card
Candidate must be a Northern Cape resident
Candidate must have proven computer literacy skills
Junior developer and Junior Graphic designers are encouraged to Apply
How to Apply
To apply for the internship you need need to visit mlab.co.za/kimberly-training-programme/and fill in the application form.
The deadline for application is 01 of March 2019.
Only successful applicants will be contacted.
If you have any enquiries please contact our provincial coordinator, Mapaseka Dipale via email at This email address is being protected from spambots. You need JavaScript enabled to view it..
---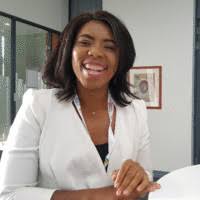 Contact Details
Mapaseka Dipale
Provincial Coordinator - mLab
Email: 
This email address is being protected from spambots. You need JavaScript enabled to view it.