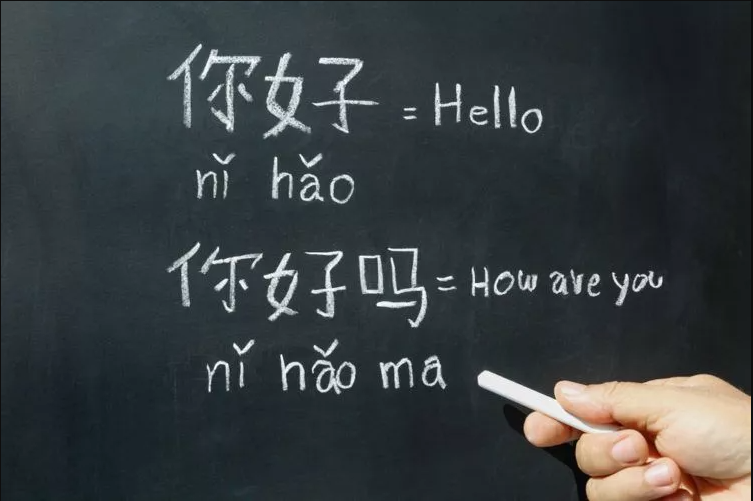 The Department of Tourism hereby invites applications from registered tourist guides operating in North West, Free State and Northern Cape provinces to apply for the foreign language-training programme that the Department will be funding for the 2021/22 financial year. The main objective of the training is to capacitate tourist guides in the Mandarin language to enhance their skills and to better serve the needs of the Chinese market.
The Department will be sponsoring Phase 1 of Mandarin language training at Hanyu Shuiping Kaoshi (HSK1) for registered tourist guides from these provinces. The current intake is for Phase 1, which upon completion of this phase and based on the performance of candidates, a further selection process will take place and candidates may be considered for admission into phase 2 of programme HSK2, which includes cultural and social immersion.
CRITERIA FOR ADMISSION AND CONDITIONS OF ENROLMENT
Registered tourist guides that are interested in participating in this programme will be required to submit a written motivation (not
exceeding 1 page) giving reasons why they should be selected to undergo training in Mandarin. Please ensure that your full name and
surname along with your valid tourist guide registration number is also included.
APPLICATION AND SELECTION process
• Applicants should have 2 – 3 years' guiding experience. Experience with the Chinese market will be an added advantage.
• Shortlisted candidates may be required to undergo an interview process.
• Once selected, guides will be required to undergo an extensive and continuous training programme for an estimated duration of
two (2) months envisaged to take place between August and December 2021.
• Full-time employed guides who are selected to undergo training will be required to submit a letter signed by the employer (on a
letterhead) giving permission to attend and participate in the language programme.
• Selected candidates may be subjected to vetting processes and signing of a learner contract as a commitment to the training programme.
SUBMISSION OF APPLICATIONs AND CLOSING DATE
The deadline for submissions is 31 March 2021 no later than 16:00. All submissions must be sent via email to
This email address is being protected from spambots. You need JavaScript enabled to view it.
. Details regarding logistical arrangements will be communicated to all successful candidates.
Implementation will be in line with Covid-19 health and safety protocols and regulations.
---
Download Advert
Date added :
2021-03-08 13:23:08
Date modified :
2021-03-08 13:23:08