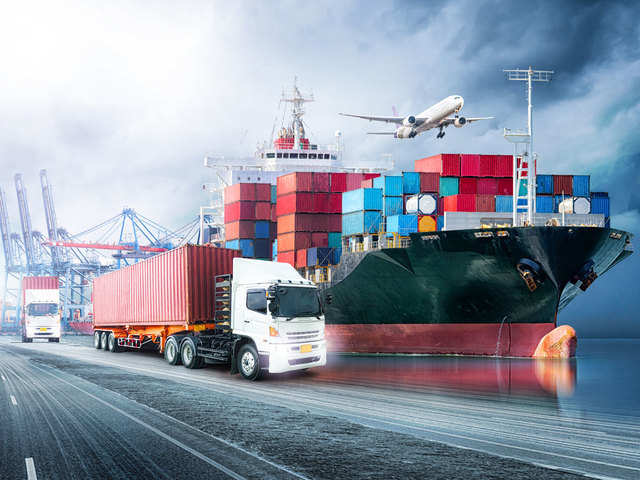 The Department of Trade Industry and Competition (the dtic), Northern Cape Department of Economic Development and Tourism (DEDaT) are inviting you to attend Export Awareness Seminar, at no cost to the participating companies. All Companies and Co-Operatives in Kimberly and surrounding areas who want to know more about Export Incentives, Export Processes and services offered by the dtic are encouraged to attend.
The main focus of the workshop would be covering Overview of Export Process, Export Documentation, Incoterms and the Export Marketing and Investment Assistance (EMIA) Scheme. Other export related topics will also be included as it forms an integral part of a manufacturer's preparation before entering the international trade arena.
N.B ONLY 15 Seats are Available on first come first serve basis: All Covid 19 protocols adhered too.
RSVPs to Mr O Molusi/Ms F Links
E-mail: This email address is being protected from spambots. You need JavaScript enabled to view it. /This email address is being protected from spambots. You need JavaScript enabled to view it.
Tel: 053 8304874
---
Microsoft Teams meeting
Join on your computer or mobile app
Click here to join the meeting: Join meeting
Date added :
2021-06-11 08:42:20
Date modified :
2021-06-11 08:42:20
Date added :
2021-06-11 08:44:52
Date modified :
2021-06-11 08:44:52
---
Contact Details
Mr O Molusi / Ms F Links
E-mail: This email address is being protected from spambots. You need JavaScript enabled to view it. / This email address is being protected from spambots. You need JavaScript enabled to view it.
Tel: 053 830 4874