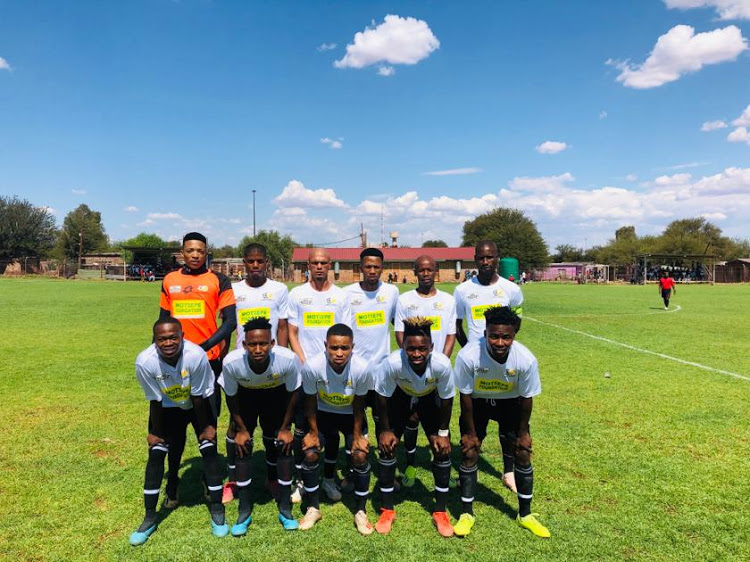 As the Northern Cape Provincial Government we are extremely proud of their achievement. Their hard work, commitment and dedication have now reaped the benefits and have The MEC for Sport, Arts and Culture, Ms Bernice Sinxeve would like to take this opportunity to congratulate the Hungry Lions Football Club from Postmasburg on their outstanding performance and victory over Jomo Cosmos in the Nedbank Cup Challenge on Sunday 09TH February 2020 in Potchefstroom.
Become true ambassadors and role models for the youth of this province.
As a Province we are ecstatic on their achievement thus far in the Nedbank and we wish them everything of the best for the Round of 16 Clash.
In conclusion it is of utmost importance to remember that sport continues to be a vital tool in nation-building and the support of our sports people across different racial, religious and other boundaries is indicative of the deepening of our nationhood and the building of a common South African identity.
Sport is also a vital tool in making South Africa moving forward together.
Issued by: Conrad Fortune
Media Liaison Officer
Ministry of Sport, Arts and Culture Department
Northern Cape
Tell: 053 8314152
Cell: 079 8730679