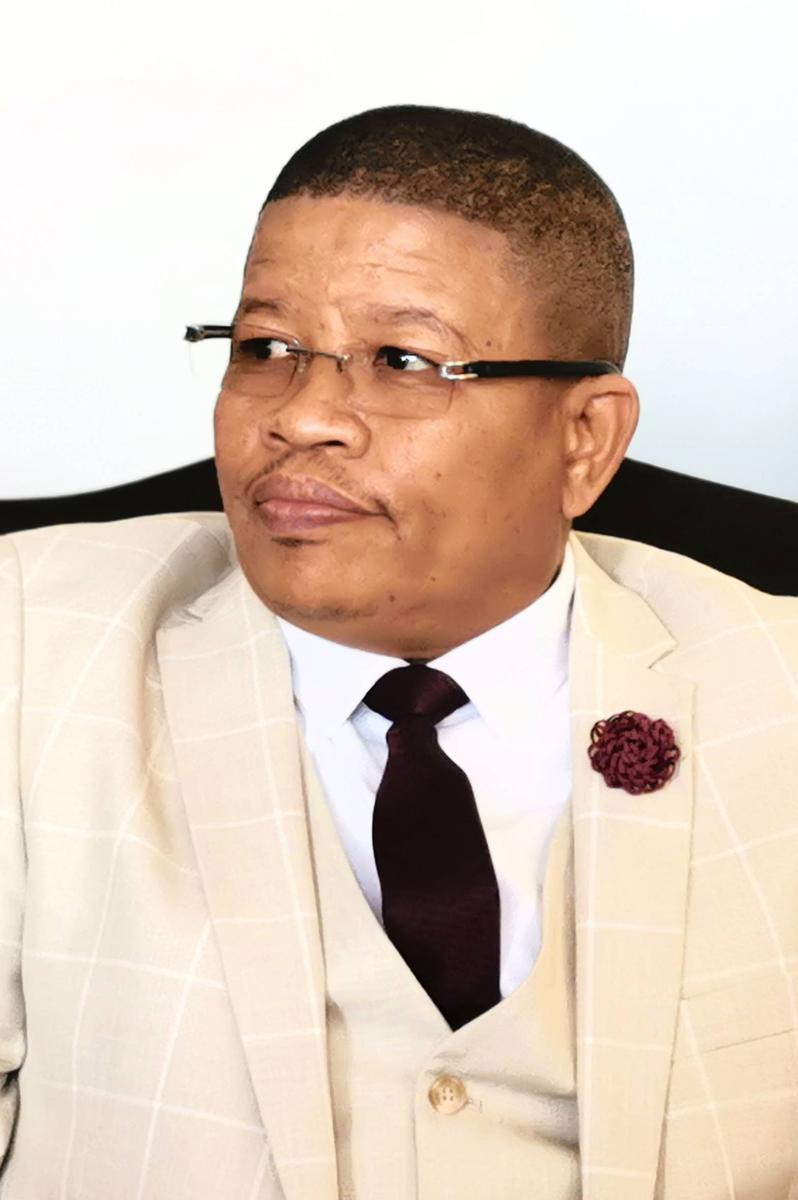 The employees and management of the Northern Cape Department of Economic Development and Tourism, are looking forward to a long and fruitful working relationship with the newly appointed MEC Abraham Vosloo. His appointment follows the recent cabinet reshuffle of the Northern Cape Executive Council.
DEDaT officials believe that MEC Vosloo will lead the department to greater heights given his astute leadership that will enable him to hit the ground running.
The Acting HOD of Economic Development and Tourism, Ms Lyzette Wyngaard said, "We are honored and privileged to receive the MEC and wish him all the best in his new role. We promise to support him in all initiatives of leading the Department in fulfilling and achieving its political mandate. We have a dedicated team of capable men and women who seek to serve diligently to ensure that service delivery in the province is attained".
---
Contact Details
Thandi Modibela
Corporate Services : Senior Manager
Tel: +27 – 053 – 8394093
Fax : +27 – 053 – 8313668
Email :
This email address is being protected from spambots. You need JavaScript enabled to view it.