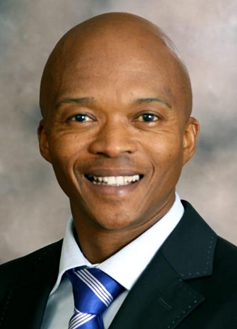 Vision & Mission
A radically transformed economy in the Northern Cape.
Accelerating the economic growth and development of the Northern Cape Province through diversification, empowerment, employment, business creation and sustainable development.
Trade, Exports & Investment
---
Please Login / Register to access bi-weekly updates on Trade Lead Bulletins focussed on Northern Cape Export Opportunities!
SMME Registration