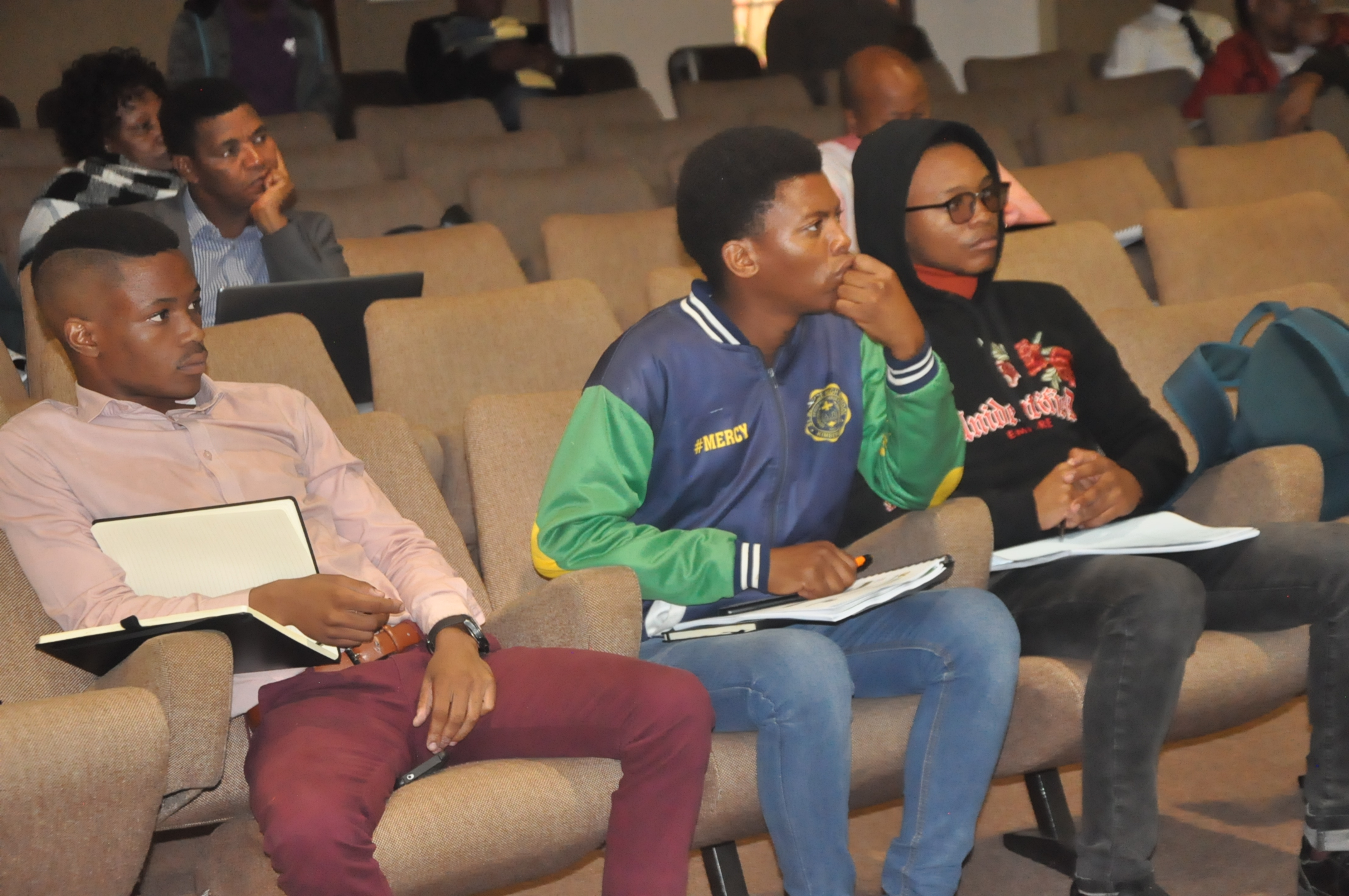 The Provincial Transformation Programmes Directorate within the Northern Cape Office of the Premier hosted a National Youth Policy Review Consultation led by the National Department of Women, Youth and Persons with Disabilities at the William Humphrey's Art Gallery on Thursday, 05th December 2019 in Kimberley.
Representatives from all youth formations and organisations were invited to give their input as the Province is consulted on the drafting of the 2030 National Youth Policy.
The National Youth Policy is developed for all young people in South Africa, with a focus on redressing the wrongs of the past and addressing the specific challenges and immediate needs of the country's youth.
Delegates were given the opportunity to deliberate and give input in commissions on five policy imperatives, namely:
Economic participation and transformation,
Education, skills and second chances,
Health and combating substance abuse,
Nation building and social cohesion, as well as
Effective and responsive youth development machinery.