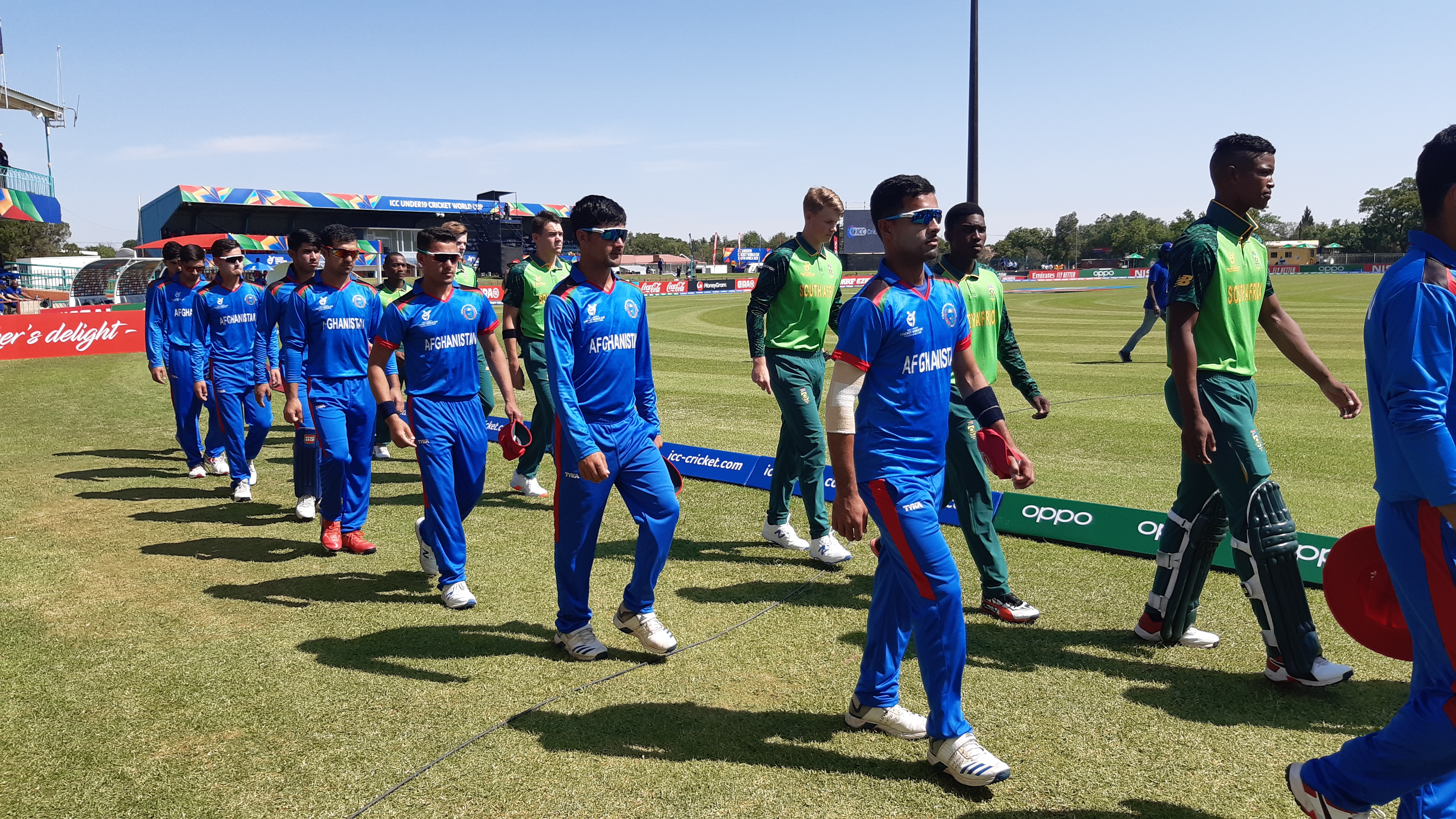 The International Under 19 Cricket World Cup Tournament started on Friday, 17th January 2020 at the Diamond Oval in Kimberley.
The world had it's sight on the city as teams from other countries descended on Kimberley and millions of viewers watched the match on television. The Amandla Teatro and Galeshewe Theatre Organisatioin (GATO) delivered a world-class dance and singing spectacle for the opening ceremony, to a stadium filled with pupils from various schools across the Frances Baard District, their care-takers, cricket enthusiasts and supporters, as well as officials from the Northern Cape Tourism Agency (NCTA), International Cricket Council (ICC), Northern Cape Cricket (NCC), the business sector and the Provincial Government.
It was a beautiful game, albeit nail-biting, which ended in South Africa losing to Afghanistan by 7 wickets.
The tournament continues till 02 February 2020 and all fixtures are free to attend.
Nike Air Force 1 Shadow Beige White Orange CU3012-164 – Buy Best Price Adidas&Nike Sport Sneakers