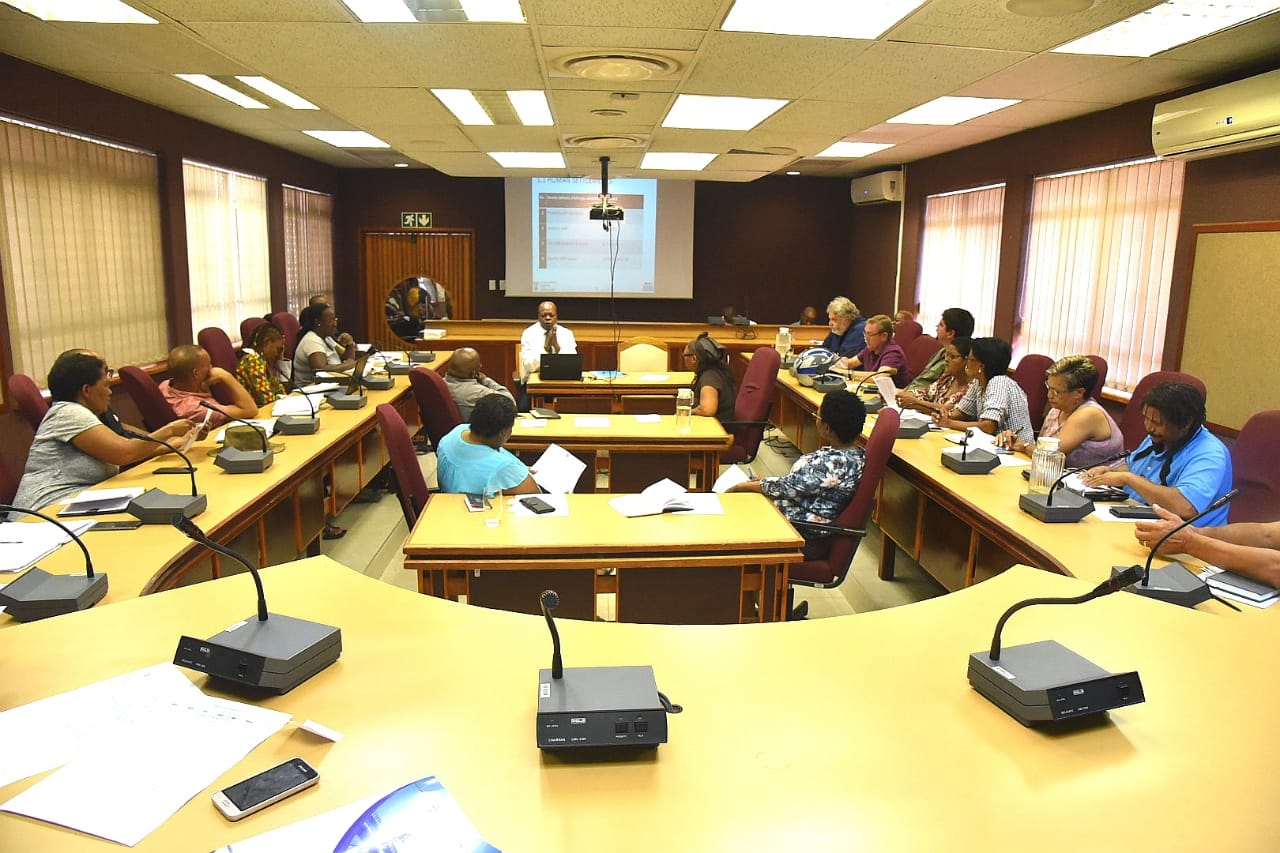 The Department of Planning, Monitoring and Evaluation, together with the Northern Cape Office of the Premier and the Council of the Dawid Kruiper Local Municipality held a Citizen Based Monitoring feedback session this morning, 09th March 2020.
The main aim of the feedback session was to give feedback on a community engagement held as well as to propose for an improvement plan for the Municipality.
Citizen Based Monitoring focuses on the experiences of citizens in relation to government performances with the aim of improving public accountability and service delivery.
Nike Air Max