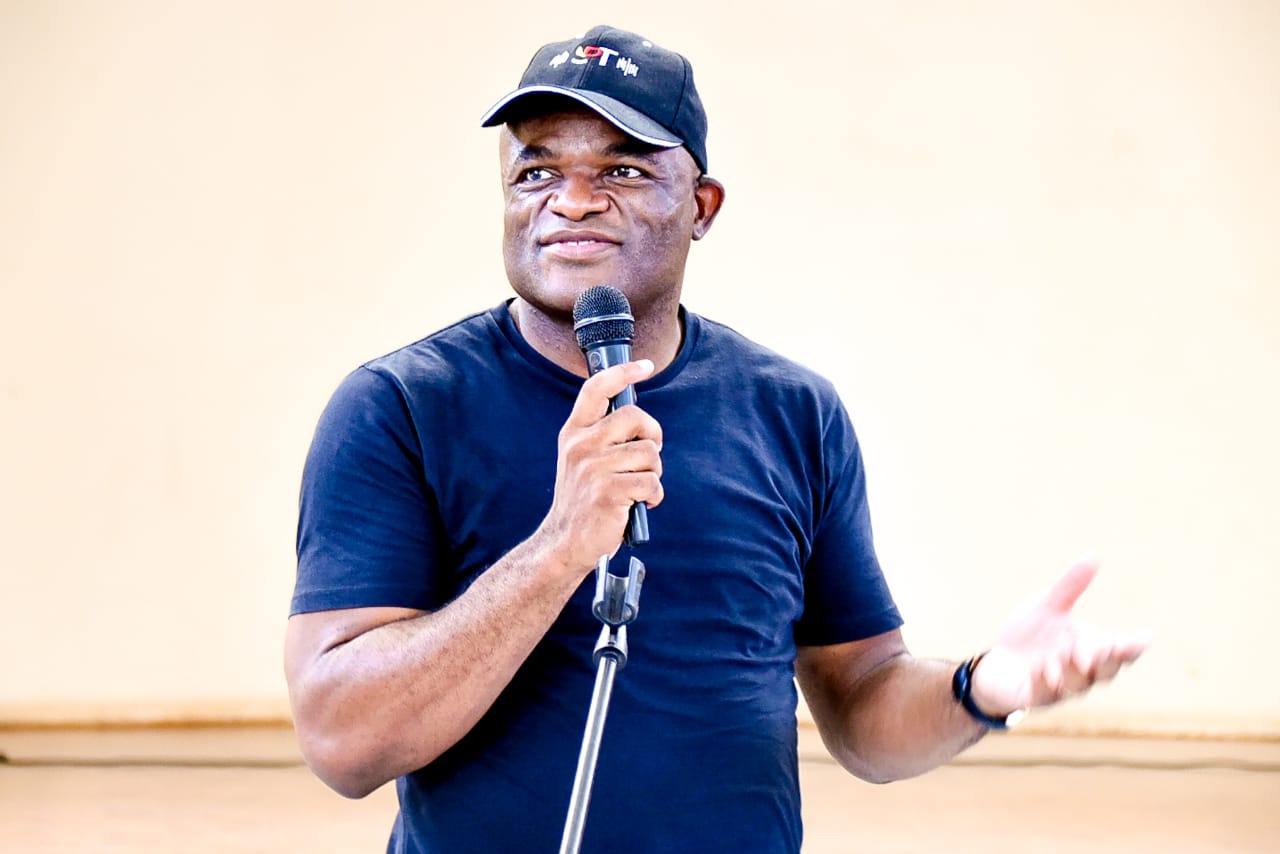 The Northern Cape Provincial Government, led by the Premier, Dr Zamani Saul today convened a meeting with Mayors of the District and Local Municipalities in the John Taolo Gaetsewe District together with Senior Officials from the different sector departments. This forms part of the ongoing engagements by Provincial Government to ensure that we, through a coordinated effort, respond to the effects of the heavy floods experienced throughout the Province. The John Taolo Gaetsewe District is the district hardest hit, during this time, hit by storm Eloise.
The floods have negatively affected service delivery in most parts of the province, affecting road networks, damaging homes and the distribution of power supply in certain areas.
The meeting received a detailed report from the Department of COGHSTA on the response measures of the province to ensure that especially health care services are not hampered. The Department of Health will deploy an aerocare medical services chopper that will be stationed in the district to assist in cases of emergency.
Departments such as the Department of Social Development and SASSA will provide temporary social relief to those hardest hit.
The Province also sits on the Intergovernmental Committee on Disaster Management, which is chaired by the Minister for COGTA, Mrs Nkosazana Dlamini Zuma and attended by Ministers, MECS, Director Generals and Heads Of Departments. Tonight, at 18h00 the Province will table this report to the committee which will consider updates on the Tropical Cyclone 'Eloise'
The Premier together with the Members of the Executive Council will today and tomorrow deliver food parcels to families that have been affected.