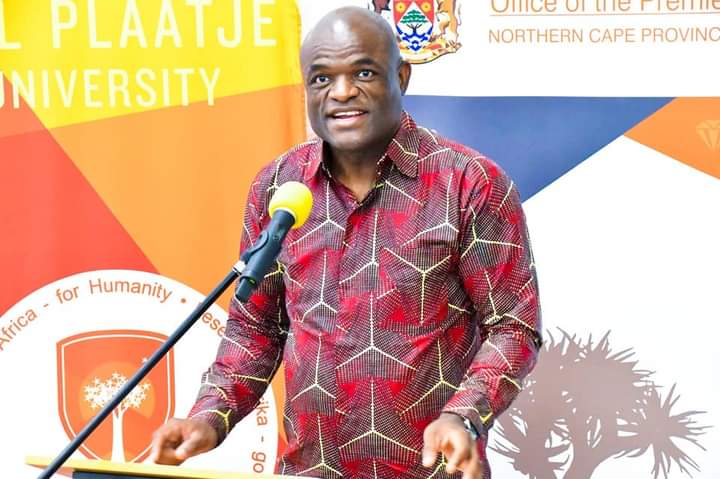 The Premier, Dr Zamani Saul, on behalf of the Northern Cape Provincial Government tonight officially opened the three day hybrid colloquium titled 'Dit is 'n Noord-Kaap Ding' hosted in partnership with the Sol-plaatje University and the University of the Western Cape.
The main objective of the colloquium is to enhance awareness and knowledge about the Northern Cape's culture, identify aspects of the Northern Cape's culture that could benefit from enhanced attention and suggest a way forward, build a network among individuals who do work in and on the Northern Cape as well strengthen research collaborations between the three institutions.
In his address, Premier Saul welcomed the participants to the Northern Cape and wished them well as they experience one or more of the cities tourism attractions such as the Big Hole, McGregor Museum, Sol Plaatje Museum, the William Humphreys Art Gallery and the vibrant Galeshewe Activity Route for a memorable inaugural 'Dis 'n Noordkaap Ding'.
Members of the public are encouraged to follow the colloquim on the different platforms made available.