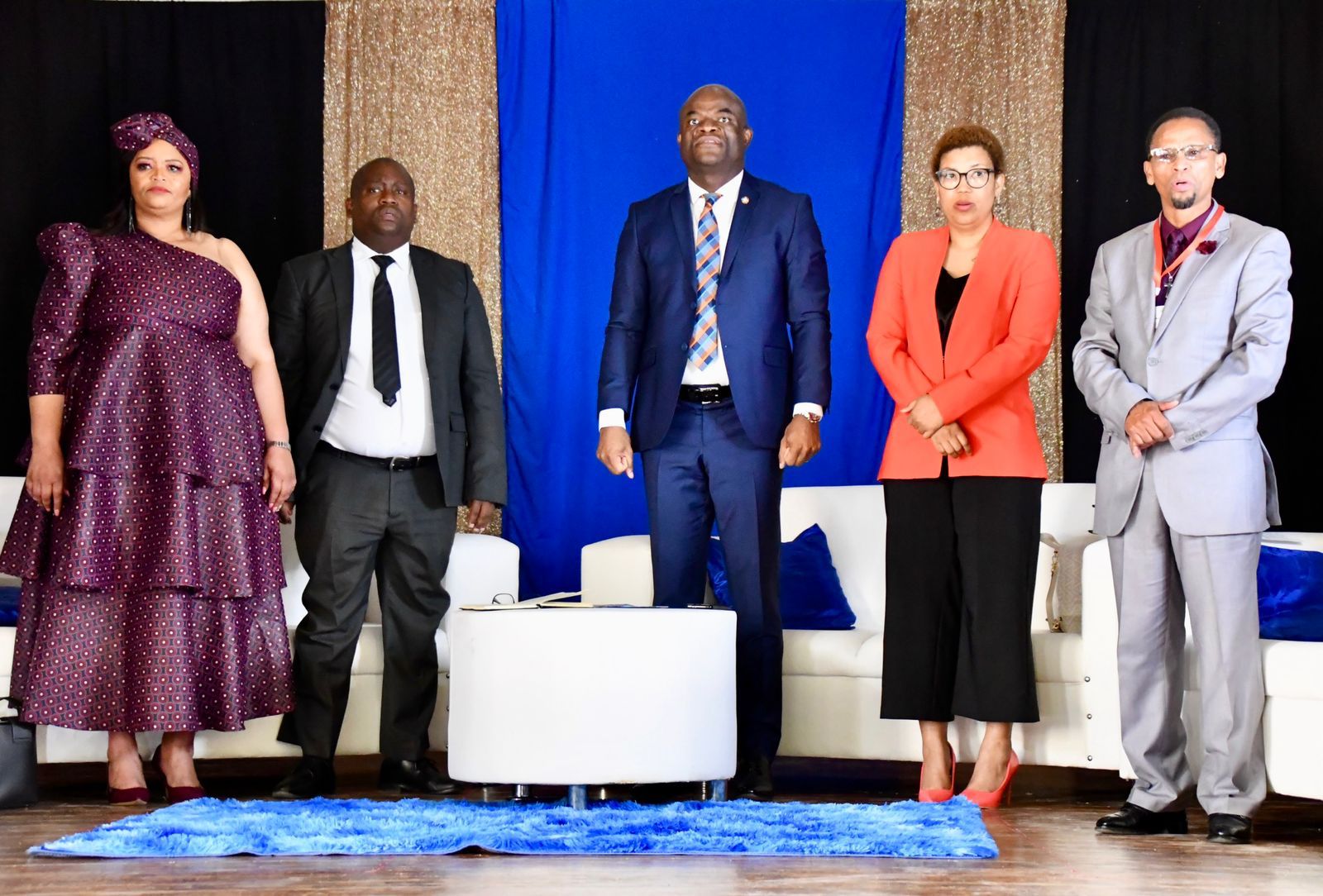 The Pixley Ka Seme District Municipality today held their inaugural tourism and investment summit in Victoria West.
Attended by the Minister of Human Settlements, Ms. Mmamoloko Kubayo, Premier of the Northern Cape, Dr. Zamani Saul and the MEC for the Ministry of Youth, Women, People living with Disabilities, Communications and E-Government, as well as provincial and local government officials, the summit set out to explore the many investment opportunities available for the District.
The tourism and investment summits will be hosted in each of the remaining four districts, with the Provincial summit set to be hosted in November 2023.
#moderngrowingsuccessfulprovince
#northerncape
#pixleykaseme