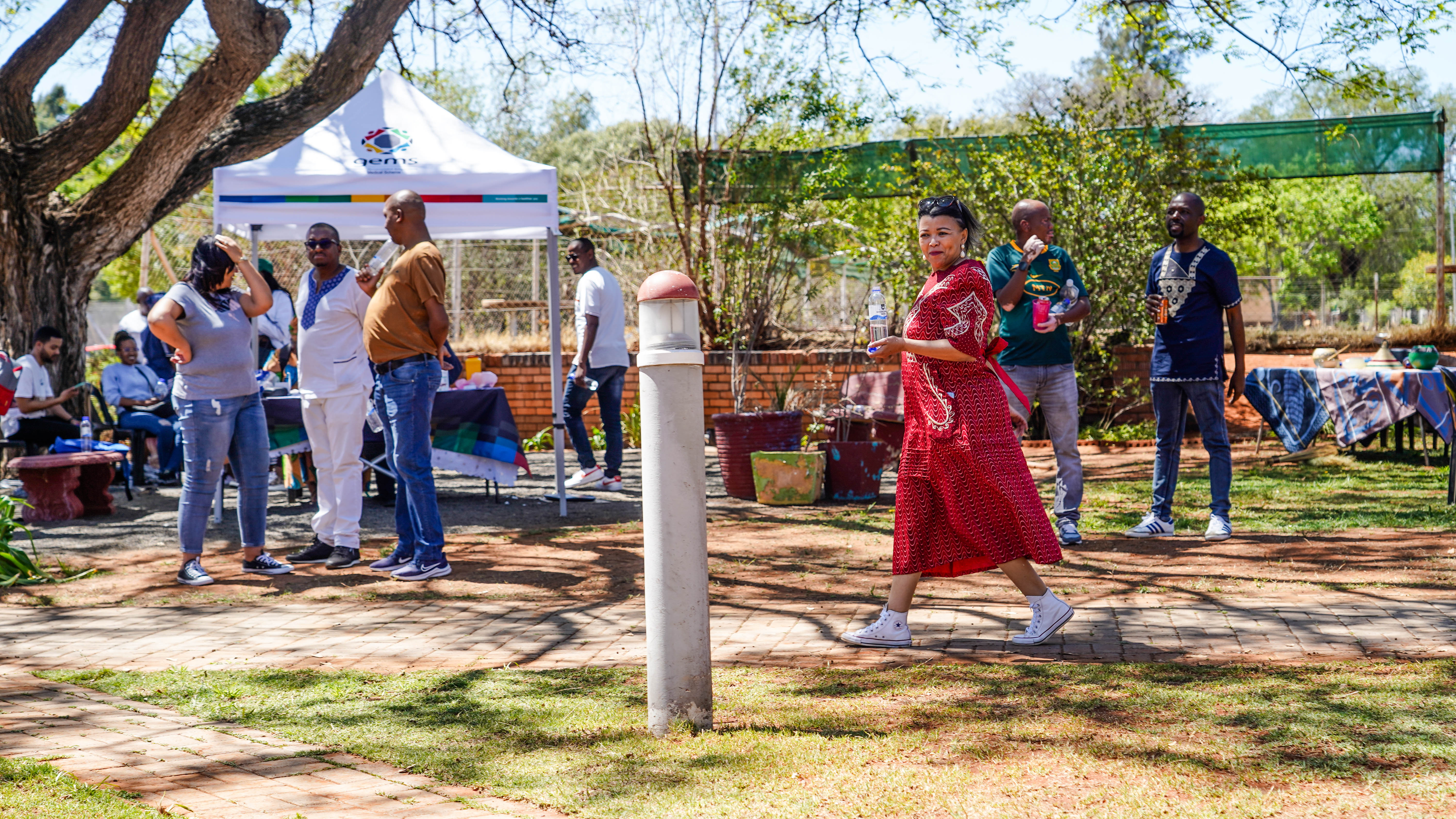 As we introducing a new month, it was an exciting closing to the culturally-wealthy month of September. On the last Friday of the month, our staff, from the Office of The Premier, gathered out-of-office for a joyous day of traditional foods, colorful outfits and colleagues bonding.
Staff members were divided into different cultural groups, being Sotho, Nguni, Asians, Boere and Coloureds, which were their themes for dress and food competition hosted for the day. GEMS and Healthcare services were on-site to raise awareness and do screenings on employees to assure health and safety in daily lives.
As the Heritage and Tourism month has come to a temporary end, we remind you with urgency that your heritage should always be the pivot of your daily lives and also assuring that you travel the Northern Cape as much as you can, to experience the rare beauty our province awaits to reveal to you.
A Happy week and Happy Month ahead!
Gallery
#happyheritage
#HeritageDay2023
#ExperienceNorthernCape
#modergrowingsuccessfulprovince